T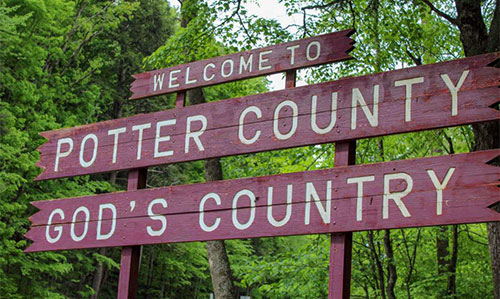 he Potter County Education Council works with a variety of partners to improve access to educational opportunities. Program partners include community organizations, colleges, universities, community colleges, technical schools, and regional businesses.
Business Affiliates
Clarion Small Business Development Center (SBDC) is on a mission to grow the economy of western Pennsylvania by providing entrepreneurs with the education, information and tools necessary to build successful businesses.
UPMC Cole is a modern rural health care provider serving those who live in north central PA and southcentral NY. PCEC works directly with UPMC Cole through Clinical Medical Assitant Program. UPMC offers all the office sites for the clinical portion of the program.
Gas Field Specialists is committed to providing diversified, competitive, quality service with integrity and professionalism to the oil and gas industry.
Community Affiliates
Cherry Springs Dark Sky Fund/Association is focused on the protection of the dark night sky at Cherry Springs State Park and enhancing the astronomy experience through facility improvement and educational outreach programs.
Coudersport Area Chamber of Commerce is a group of over 100 businesses, organizations, and individuals that strive to make the Coudersport area an exceptional place to live, work, play and visit.
Galeton Area Chamber of Commerce brings together local residents to promote businesses while striving to enhance the quality of life throughout the Galeton area.
Pennsylvania Lumber Heritage Region is a 15-county region in North West/North Central Pennsylvania that accentuates the importance of the lumber industry for the past, present and future. The goal of the heritage region is to market its assets to potential visitors, to serve as a resource to the PA hardwood industry, and to keep the economic impact of the region in the forefront.
Pennsylvania Route 6 Heritage Corporation was established in 2003 to manage the PA Route 6 Heritage Corridor and to implement the Management Action Plan, branding and marketing plans, community development programs and other planning efforts along the corridor.
Pennsylvania Wilds is on a mission to integrate conservation and economic development in a way that strengthens and inspires communities in the Pennsylvania Wilds.
Government Affiliates
Pennsylvania CareerLink is an online tool provided to connect job seekers and employers. CareerLinke offers many services available to both job-seekers and employees.
Library Affiliates
Our local libraries are a valuable resource to the communities of north central Pennsylvania. The PCEC works with many libraries in our region:
School District Affiliates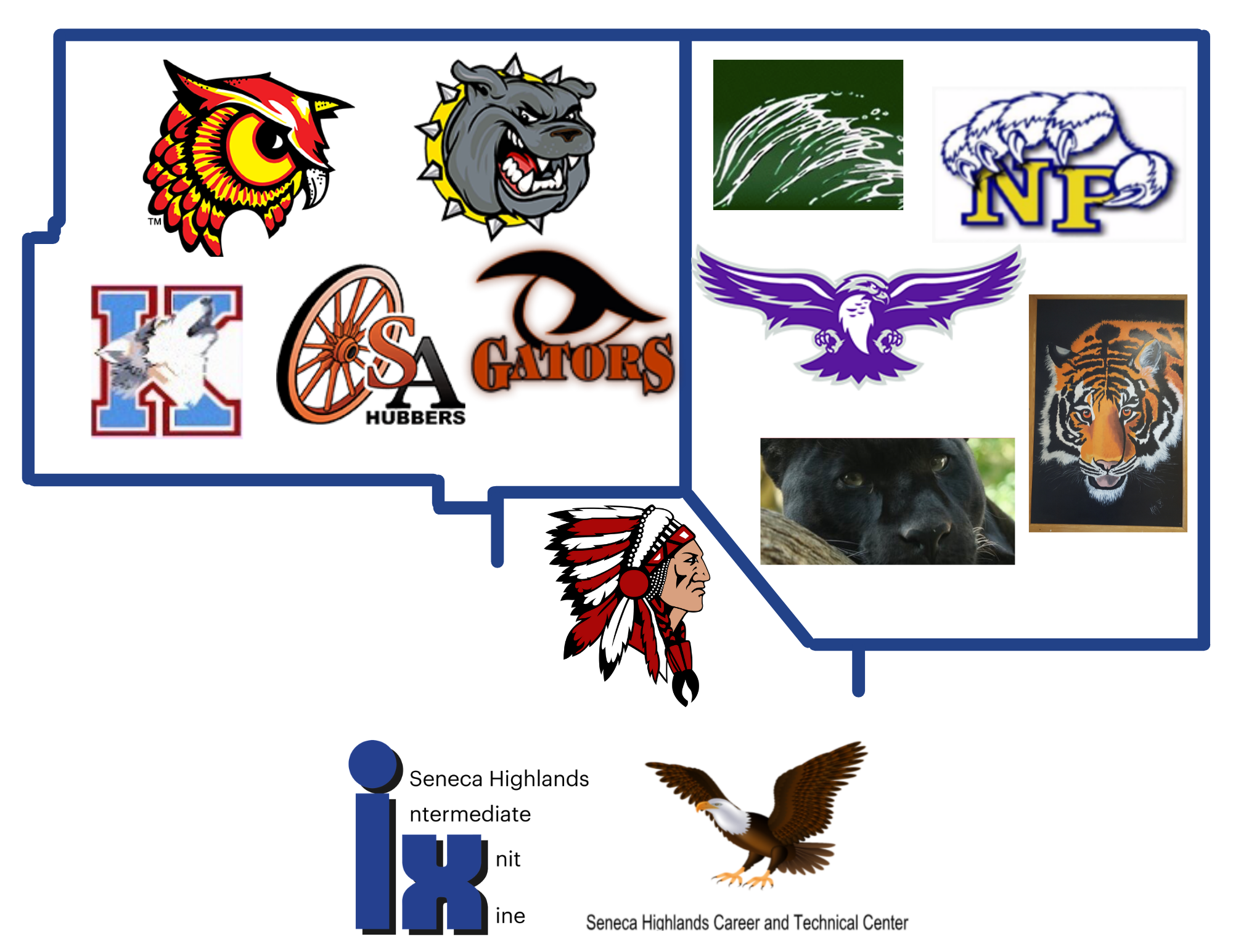 PCEC works with regional schools districts and organiations to provide programs, such as the Career Mentor Program. The Education Council works with the following school districts in Cameron, McKean, and Potter counties:
The Education Council also works closely with the Seneca Highlands CTC and IU9 on many projects:
Seneca Highlands Career and Technical Center is a half-day-about training facility located in rural McKean County. This school serves students from area districts in Cameron, McKean and Potter Counties. The PCEC Port Allegany office is located in the Seneca Highlands CTC and works closely with the school to offer multiple programs.
Seneca Highlands Intermediate Unit 9 is on a mission provide high-quality equitable instructional, financial, and technological services to all learners through innovative leadership in our rural communities. IU9 runs the Seneca Highlands CTC and represents the North Central Pennsylvania educational region. This includes Cameron, Elk, McKean, and Potter counties.
University Affiliates
The founding purpose of the Pennsylvania Education Councils is to bring higher education to the rural residents of our state. To accomplish this, PCEC surveys the current educational needs of residents in McKean and Potter counties, then coordinates with Pennsylvania colleges and universities to make relevant programs and courses available locally. PCEC has worked with the following educational institutions:
If you are looking for educational, workforce, or personal enrichment opportunities in our region, please This email address is being protected from spambots. You need JavaScript enabled to view it. to discuss your options.
We are here to support your journey!