This is a list of current programs your sponsorship can help support!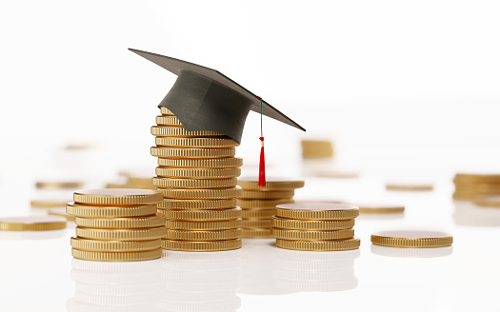 Leadership Potter County – a yearlong program to develop future local leaders. Over the course of twelve months, LPC will cover important topics that teach participants about their own leadership styles and connect them to valuable resources in the county. Another benefit of the program is meeting, networking and forming relationships with cohort members and county residents in their various roles.
Education and Business Connection – offering a variety of programs drawing business, industries, and educational providers together including Career Vocational Mentor Aides in six school districts and the Seneca Highlands Career and Technical Center.
Early Learning Team – Each year, the Education Council's Early Learning Team hosts a free, springtime event (now called Kidpalooza) for young children and their families to learn more about programs and resources available to them in the county while having fun with lots of games, activities and snacks. Free screenings for hearing, vision, OT, and PT are also offered. Also, the team was successful in bringing Dolly Parton's Imagination Library to the youngest residents of Potter County and parts of McKean County.
STEM Summer Camps – Each year, the Education Council offers several summer day-time programs for middle school and high school students. These camps help students to gain knowledge in areas of interest, as well as, giving them options to consider for college and careers.
Personal Enrichment Courses – such as sewing, photography, watercolors, cooking, cake decorating, etc.