The Education Council partners with many local organizations and businesses to provide Elementary School Services and Programs for students in McKean and Potter County.
---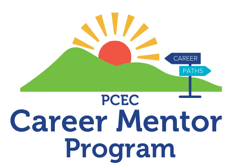 The PCEC Career Mentor Program currently serves 7 school districts in McKean and Potter County. Our Career Mentors assist school counselors with career activities for grades K-12.
The purpose of the Career Mentor Program is to provide information and resources to parents and students of both public and private schools of Potter (McKean) Counties, to establish career paths and connections before the students exit from school and to track their progress after leaving school for the first five years.
For more detailed information, please visit our Jr/Sr High School Programs & Services page.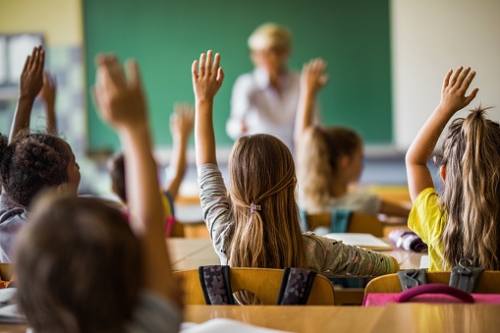 School districts we currently serve include:
Austin Area School District
Coudersport Area School District
Galeton Area School District
Kane Area School District
Northern Potter School District
Oswayo Valley School District
Otto-Eldred School District
Port Allegany School District
Seneca Highlands Career and Technical Center (CTC)
Smethport Area School District
---
Discover Career Connections on our YouTube Channel!
Career Connections is a collaborative project through the Career Mentor Program. This project is available on our YouTube Channel and offers a series of video interviews with local businesses and organizations in McKean and Potter Counties. Discover opportunities, inside operations, and skills needed to succeed in jobs across our region!
Career Connections is made possible through funding from Mr. Jed Hamberger, Superintendent of the Oswayo Valley School District, and the Pennsylvania Department of Education Teacher in the Workplace Grant. These videos were produced by Mark Polonia. Thank you!
---
Career Exploration Camps
The PCEC, in partnership with the Seneca Highlands IU9, local school districts, and the Seneca Highlands Career & Technical Center, offers Career Exploration Camps designed to expose area youth (Grades 4 - 9) to various career opportunities in the region. These hands-on camps are offered free of charge thanks to the generous contributions of our Educational Improvement Tax Credit Partners. The PCEC would like to especially thank North Central Jobs1st, UGI, First Citizens Community Bank, Northwest Savings Bank, and Citizens & Northern Bank for their generous contributions.
Examples of past summer camps:
Techsploration at CTC (Grades 5 - 9)
Health Care Careers Camp at CTC (Grades 6 - 8)
Kids for IT Camp at CTC (Grades 5 - 9)
Kids for IT Camp at Northern Potter School District (Grades 5 - 9)
STEM Camp at Austin School District (Grades 4 - 12)
STEM Camp at Coudersport Area School District (Grades 5 - 9)