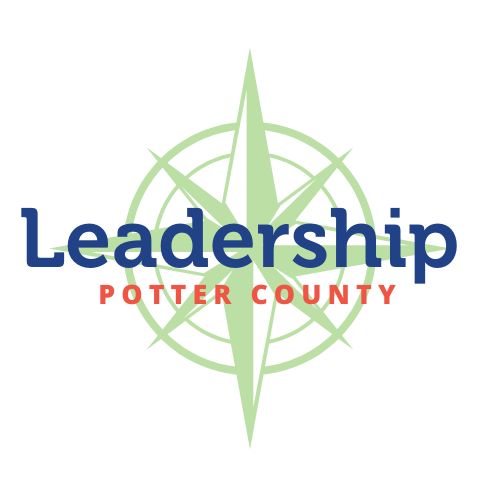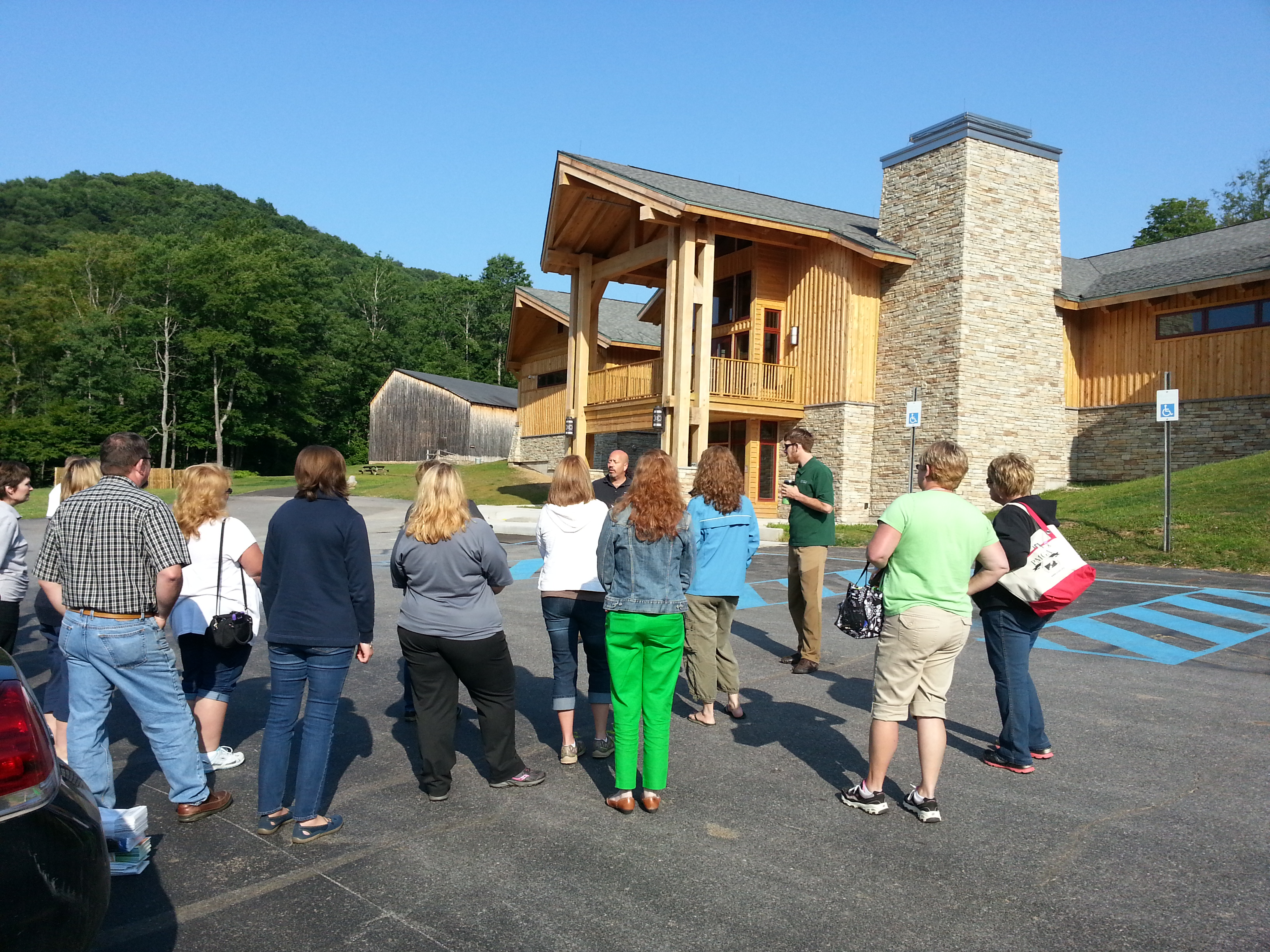 Leadership Potter County is an innovative, one-year leadership program designed for residents interested in building leadership skills and discovering the organizations and government services that support Potter County, Pennsylvania.
This program focuses on making participants aware of the broad issues that face their communities. Monthly sessions include building leadership skills, development, and understanding trends that will impact your community in the future. Upon completion, you will know the best way to get involved and contribute your skills to benefit our great community.
Our Mission
The mission of the Leadership Potter County Program is to educate and develop a continuous group of Potter County Leaders who have a strong sense of self-awareness, can work collaboratively with others, and who are civically and socially engaged for the greater good of Potter County.
2024 Class Details
Sessions
The next class for Leadership Potter County will begin January23, 2024. Program participants will meet each month for one full-day session.
Sessions will be held at the Potter County Education Council Coudersport office or other regional locations, such as non-profit organizations, government offices, and parks within Potter County.
Each Session includes:
Tools to improve your leadership and development skills.
Introduction to key factors and organizations that impact quality of life in Potter County.
Introduction to future trends that will impact Potter County and exploring ways to take advantage of these trends as they occur.
Application Process
Interested residents are invited to submit a program application. The deadline to submit an application is January 16, 2024.
For more information or an application, please contact the Potter County Education Council at 814-274-4877.
Class Size
Class size is limited to 20 participants. This small size promotes quality group discussion and individual participation.
Tuition
Save $50 with Early Bird Registration: $525 (due by December 16th)
After December 16th: $575
Scholarships and payment options are available for those demonstrating need. It is important for both the individuals and employers to fully support this initiative. Often a business sponsoring a participant will pay for all or at least part of the program.
Program sessions focus on leadership development through specialized presentations and small group discussions.
---
Program Testimonials
---
Nancy Grupp
Potter County Commissioner
"When I got approval from my employer, Northwest Bank, to enroll in Leadership Potter County, I was so excited! I had talked to others who had gone through the program, and heard such positive things, I couldn't wait to experience it also! Little did I realize how pivotal this program would be to the trajectory of my life and career! Leadership Potter County opened my eyes to the role of local government in and on our lives and encouraged me to pursue my desire to become more involved in local government. I had served as a township auditor for many years, but after taking part in this program I had the chance to be appointed as a township secretary/treasurer, where I served for several years. That was the stepping stone for me to have the courage to throw my hat in the race for County Commissioner in 2019. I took office on January 2, 2020, and have not looked back! Leadership Potter County is such a worthwhile program, and certainly gives the participants a well-rounded view of the county, and everything we have to offer, from education, health and human services, tourism and career choices! I highly recommend this program to any employer who is looking to grow their company through community service and employee engagement."
---
Doug Morley
Potter County Commissioner (2008-2019)
"Leadership Potter County is an excellent program that helps individuals recognize their potential as leaders. Understanding what true leadership requires to be effective will assist them in achieving personal goals, as well as, being successful when working with others. This program is a win-win for all!"
---
Richard Esposito
Program Manager, IT Infrastructure Services
"LPC, through it's well-rounded course of enthusiastic mentors, site visits, assignments, class participation and current leadership talking points, has allowed me the possibility for myself and my family to remain in Potter County. In order for us to be a contributing member to the community, we need to reside in that community. When you think about it, Leadership Potter County is truly a great return on investment. Not only are participants investing in themselves, to be better leaders, they are investing in Potter County to be a better place to live, work and play."
---
If you are interested in expanding your personal leadership skills, and learning more about the resources and key factors impacting your community, Leadership Potter County may be the right program for you.