Candi Hand, Director of Testing Services for the Potter County Education Council (PCEC), was recognized today by Pearson VUE, as a Top Testing Administrator for Pearson VUE testing centers as part of the PVTC Virtual Summit 2022. Candi was the only test administrator in the United States to win the award. Two other individuals received this award including one person from Lagos, Nigeria and one from Metro Manila in The Philippines. All of the winners will be receiving a trophy, a certificate of achievement and a two-hundred dollar gift card.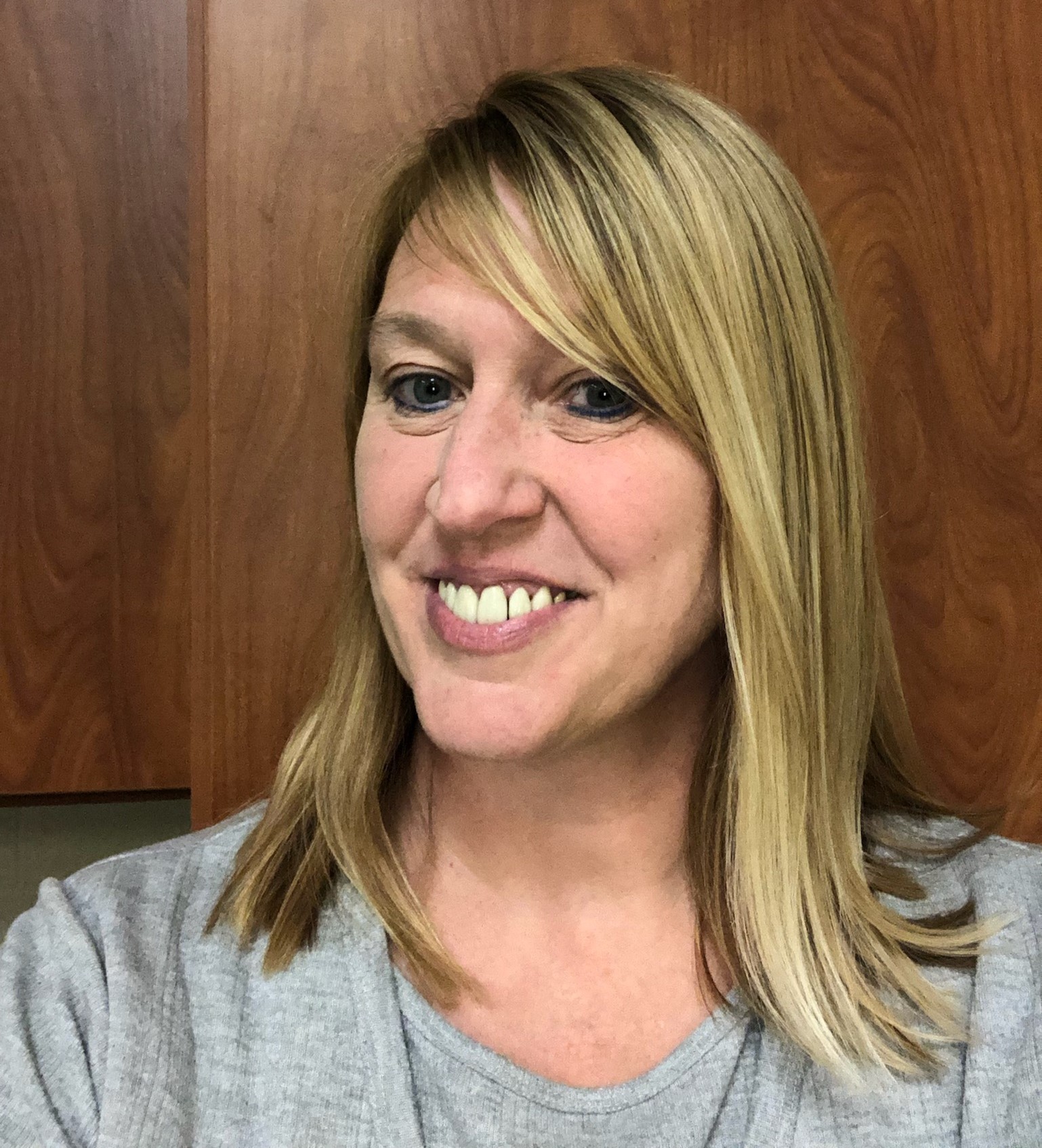 PCEC Port Allegany Office Manager
Director of Testing Services
PCEC is part of "…the worldwide network of Pearson VUE test centers… that deliver high-stakes exams empowering professions to certify and license individuals who safeguard and advance their communities across the globe." (https://home.pearsonvue.com)
Candi is a 15-year employee of PCEC and has been administering exams for Pearson VUE since July of 2011 at both PCEC office locations in Coudersport and Port Allegany. Candi was nominated for the award by PCEC's Executive Director, Dr. Michele Moore. In her nomination of Candi, Dr. Moore highlighted that Candi consistently goes "above and beyond" in both her interactions with testers and her adherence with Pearson Vue administrative procedures for exams. Candi always greets testers in a friendly way that puts them at ease in what can be a very stressful situation. She is extremely thorough in reviewing the required testing procedures with each examiner and before each individual leaves the site, she provides them with words of encouragement about their testing results. Throughout the recent pandemic, when testing was allowed to occur, Candi followed all the necessary protocols to ensure that the safety of the testers was a top priority.
Dr. Moore provided another example of Candi's commitment to going "above and beyond" in her test administrator role by changing her work schedule to accommodate a tester. These examples demonstrate Candi's commitment to assisting individuals with their testing needs and her dedication to her role as a testing administrator.
The Education Council would like to congratulate Candi on this outstanding achievement and thank her for all the ways she contributes to PCEC's mission of assisting regional residents in their pursuit of lifelong learning opportunities.
Congratulations, Candi!