If you are born and raised in Northern Pennsylvania, you know very well that not all rural areas are the same. While traveling Route 6 from Galeton to Kane, one can discover a variety of communities.
This is evident in many places, and can be most prominent on main street. Main street is the epicenter of a greater community that may extend for miles, and it represents the ambitions and needs of the residents that gather and share resources. The types of businesses, parks, organizations, and events indicate what the community values.
Researchers have discovered three variable traits that are common in rural communities (Ricketts):
A Sense of Community:

Do you feel like people matter within your community? A rural community's "sense of community" can range from members feeling somewhat isolated (weak) to feeling like valuable members of the group (strong). A strong sense of community comes from a group of people who feel like they matter to each other, and they trust that their needs will be met through their commitment to that group.

Community Leadership:

Where are your local leaders focused? Strong servant leaders are authentic individuals who value and develop people, build community, and provide and share leadership. A community's leaders can range from self-interested (weak) to committed servant leaders (strong).

Social Capital:

How much value do your community members place on relationships? A community's social capital is seen in its goals and actions. This ranges from being focused on specific interests (low social capital) to being focused on the "greater good" of the community (high social capital).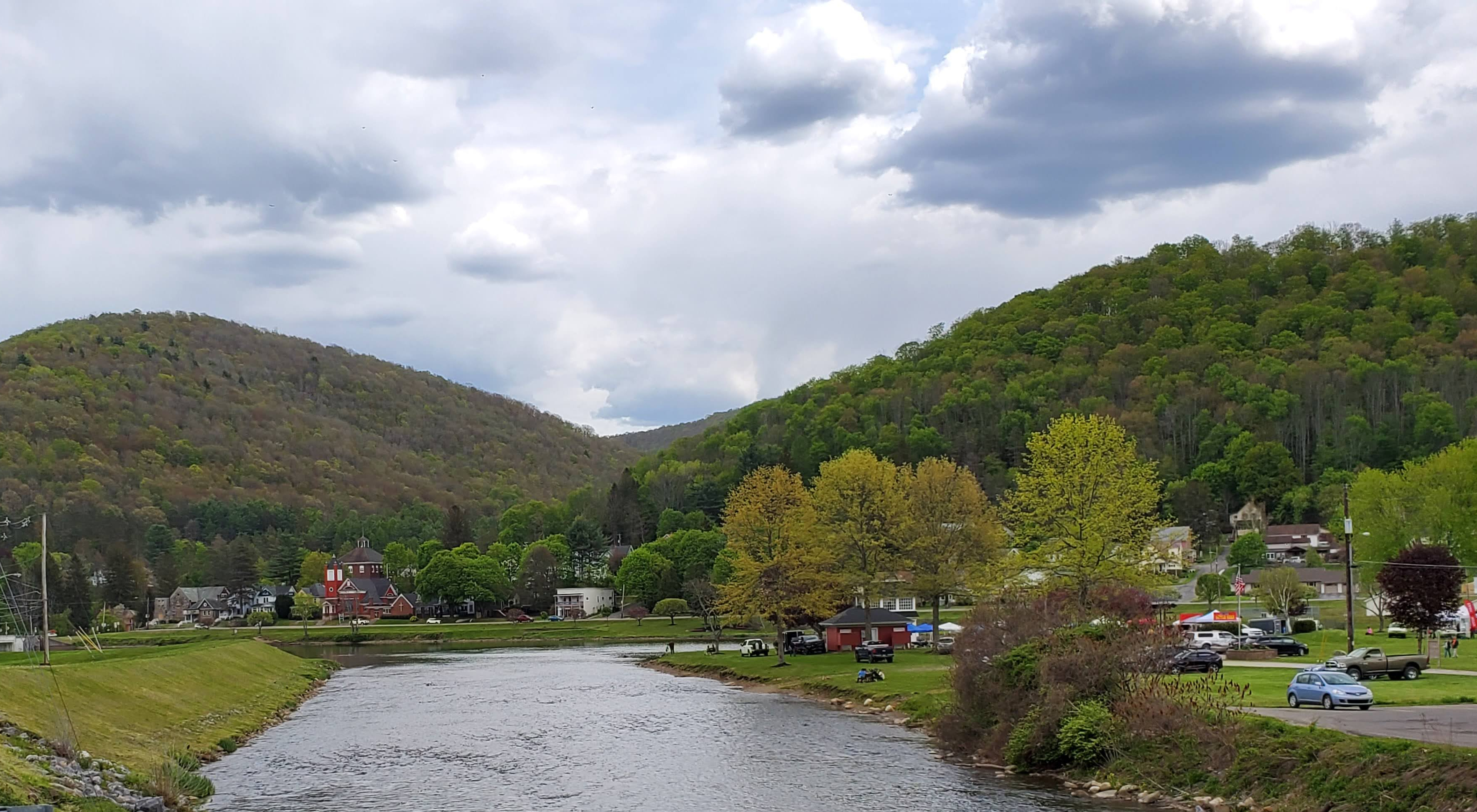 Since each of these traits exists in a given community at different levels, they contribute to the community's unique personality.
A community with a strong "sense of community" that puts a lot of value in relationships (social capital) is more likely to produce dedicated community leaders.
A community with a weak "sense of community" that places little value in relationships may produce leaders that are focused on their own agendas.
There are more elements that make up a community's personality, such as the age of their population or types of major industries, and it comes down to this:
"Communities that are creative, entrepreneurial, and committed to building a shared vision and consensus are found to be better prepared to address community needs." - Kristina Ricketts
This is how communities thrive long into the future.
---
Have you recognized an educational need in your community?
The Education Council is dedicated to identifying needs in McKean and Potter County communities, establishing relationships with key partners, and facilitating solutions to meet those needs. These include higher education, workforce development, small business training, personal enrichment, and more.
---